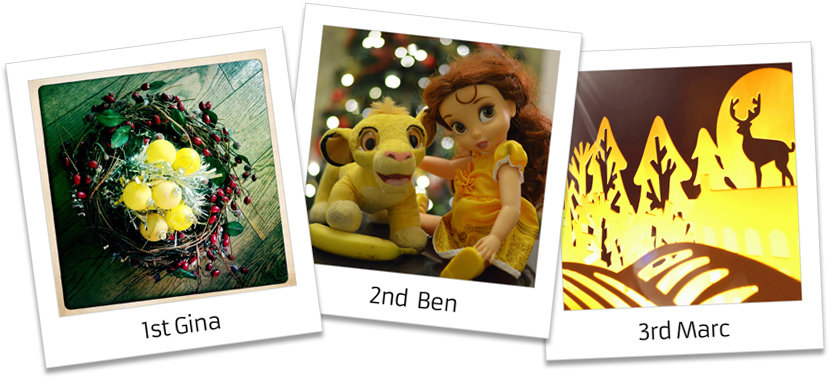 A big thank you to all that entered our Yellow Monday photo competition. The variety of subjects covered was as broad as it was bizarre… with the judges forced to deliberate at length.
Ultimately, our winner was Gina, who captured the season with her 'festive nest of yellow dots'. Congratulations also to Ben for his vibrant yellow Disney ensemble and also to Marc for his 'yellow snow'. All very worthy winners.
Special mention to Chris who craftily included sport references to try and influence the judges…they are, of course, beyond corruption (you're not dealing with FIFA here!)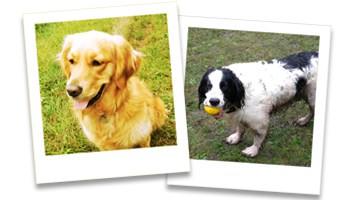 Finally, with our studio pooch Olive also having a say, some doggy treats are on their way to both Janine and Paul who took the canine approach.
Thanks again to all who took part.
https://www.yellowdot.co.uk/wp-content/uploads/2016/08/blog-yellow-monday.jpg
240
830
Yellowdot
http://www.yellowdot.co.uk/wp-content/uploads/2016/08/yellowdot-logo.png
Yellowdot
2014-12-25 15:44:32
2016-08-11 16:08:34
Yellow Monday winners