Here goes…we're a bunch of creative types doing exactly what we love best.
No Suits. No attitudes. No silly fees.
We're big enough to get your job done professionally. And we're small enough to care about whether you come back. Oh, and everything is detailed, quoted and agreed in advance – we're not happy until you are.
Meet the folks who make exciting things happen.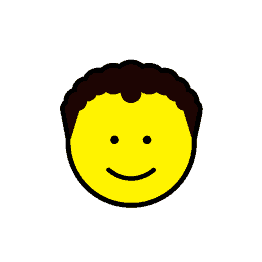 Jeremy
Studio Director
Founded the business back in 1985, and still likes to roll up his sleeves for some colouring-in. Maintains that it's 'all about the idea' and embraces every creative challenge.
Yellowdot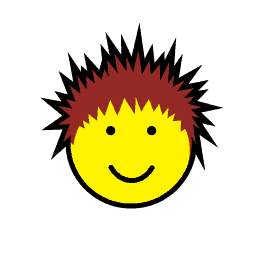 Caroline
Studio Manager
Our very own digital guru and undisputedly the brains behind the operation since joining in 1988. If you want to know something (anything) just ask Caroline.
Yellowdot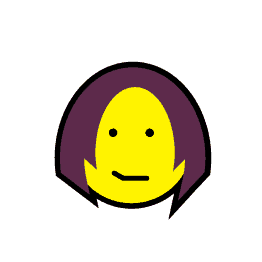 Kevin
Senior Designer
Kev's creativity knows no bounds - to which his wardrobe will testify! We can't put our finger on where he draws his inspiration (he claims he tunes in to a cosmic creative intelligence), but then again he would, wouldn't he?
Yellowdot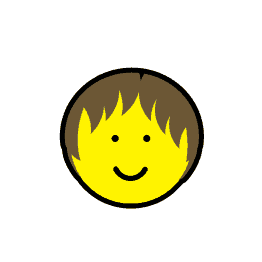 Jan
Studio Administrator
There's organised and there's Jan. Someone needs to remain calm when the team get excited over a brief, and her feedback on ideas keeps us reigned in...
Yellowdot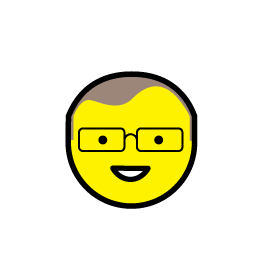 Ed
Video Guru
Known as 'Commander' (don't ask - we can't remember!) Ed's a master of the moving image, bursting with ideas to make engaging video content leap from the screen.
Yellowdot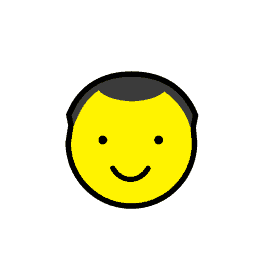 Mathy
Exhibition Manager
Mathy is our exhibition expert, maintaining an impeccably calm exterior whilst project managing multiple simultaneous events. How does he do that?
Yellowdot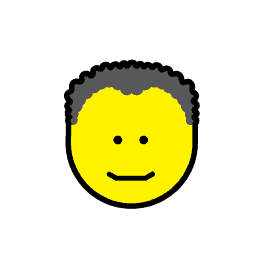 Geoff
Photographer
Say Cheese! Geoff has a knack of capturing exactly what's required - regularly delivering well beyond the brief. A master in the black art of mind reading...
Yellowdot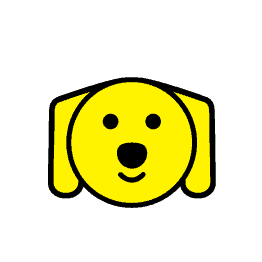 Olive
Studio Dog
Ball. Sausage. Sleep. Repeat. It's a tough life, but every Tuesday and Thursday Olive joins us and makes the sofa her own. It's a dogs life!
Yellowdot